start your 7-day free trial today!
SELECT YOUR MEMBERSHIP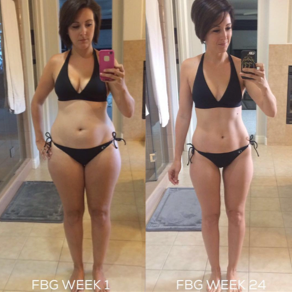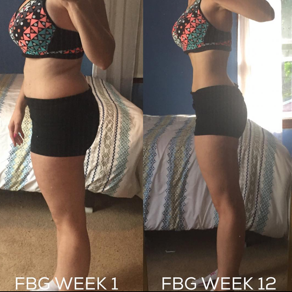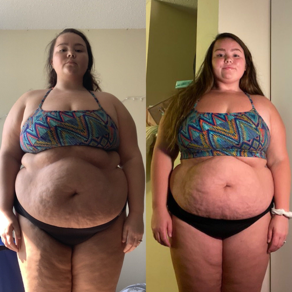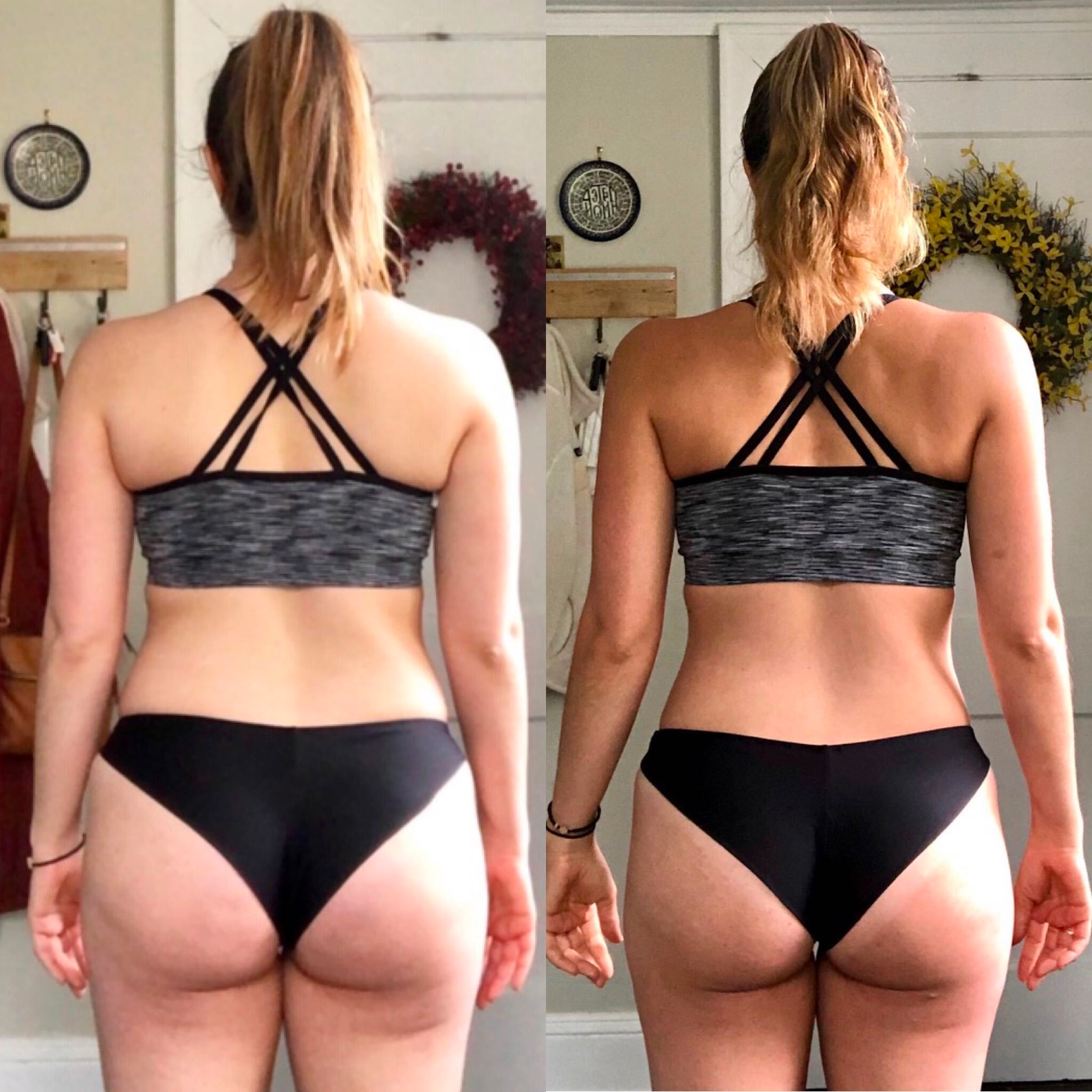 "This app has pretty much
all you could ask for
to follow a healthy plan other than Anna herself cheering you on in person and giving you a hug at the end of each workout.
"Anna Victoria has developed the
best fitness app
on the whole market! The workouts are so good, and you can alternate them between gym workouts or home workouts!"
Exclusive Fit Body Newsletter with free workout and healthy eating tips!